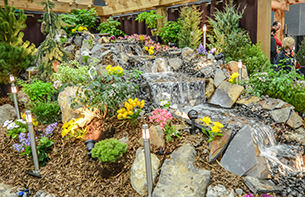 Landscapes, Gardening & Water Features
Get inspired with ideas for your own home and garden! Learn directly from local garden and landscape experts through seminars and bring your questions, problems and pictures to discuss with exhibitors directly to solve your gardening projects! Plus, visit aisles of experts on outdoor topics such as:
Landscape & Hardscape Designers
Outdoor Kitchens
Patio, Decks & Outdoor Funiture
Awnings & Enclosures
Pools & Spas
Garden & Yard Art
Garage Organization & Storage Solutions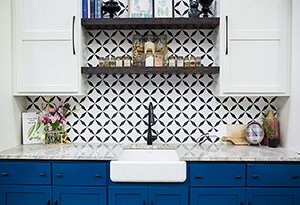 A one-stop-shop for everything home improvement!
Meet your local Home Improvement pros:
Latest Kitchen & Bath Trends
Contractors & Remodelers
Flooring, Counters & Cabinets
Home Security & Automation
Energy Innovations & Solar
Home Organization & Storage Solutions
Blinds & Shades
*Features and show details are subject to change.